IPMS offers a wide panel of solutions and services, Tv-distribution management, sensors & public lighting for your sites & modern cities.
2020 has been a pivotal year for IPMS. Customer's demand and our vision made us team up with experts in electronic & on-boarddevelopment
As of today, our developments are realised in France
, near Paris, and in the area of Lyon.
Our clients are our source of innovation.
Propose modern solutions at a reasonable price
We put our knowledge and advice to the service of our customers, partners and new projects.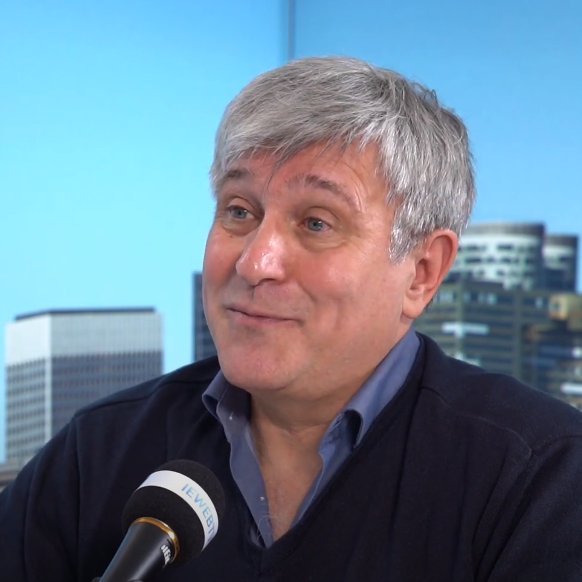 CEO , Architect, Developper
IPMS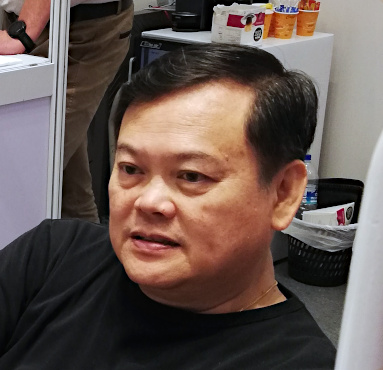 Business developement
Asia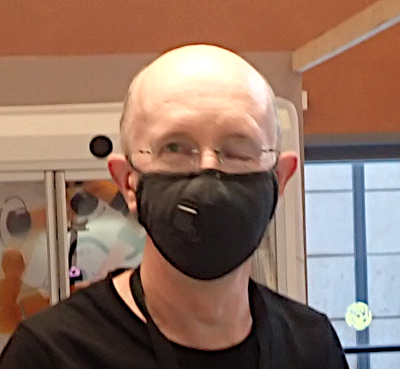 CEO, Hardware developement CARTELECTRONIC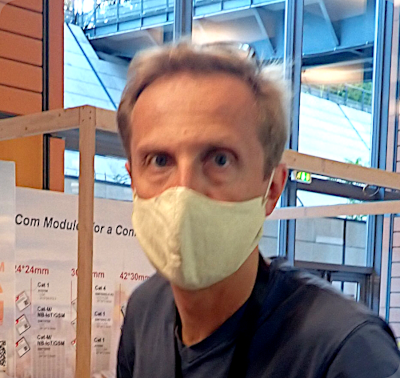 Developement firmware
YNERLAB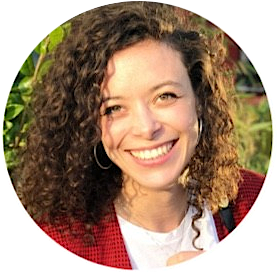 Communication
IPMS France
Business development
France sud