Power usage, temperature control, pollution identifiers. Facilitating good decision making requires instaneous and acurate information to be provided.
Fully integrated into NINJA our state of the art IP Infotertainement System with its suite of dedicated interfaces will mean all your connected equipments are at your fingertips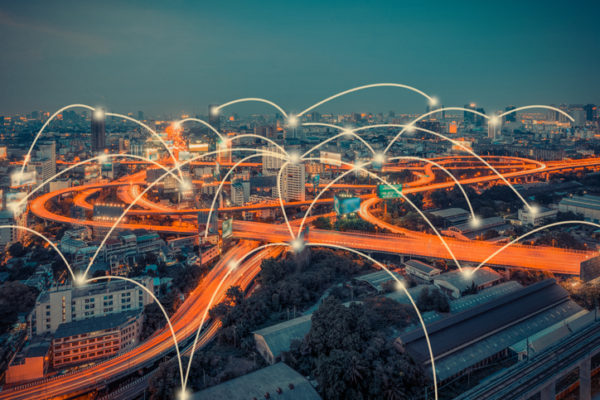 IPMS has mastered visual technologies for above a decade in order to distribute video over networked infrastructures.
IPMS Ninja Infotertainement system continue to evolve and allow site managers to adapt and transmit the right contend and the right information where it is needed.